#1 German Lines Africa
-Modern buses for passenger transport in Cameroon-
| | |
| --- | --- |
| Volume | 550.000 € |
| Duration | 5 years |
| Interest | 5,5% (0,5% Bonus) |
| Repayment | annuity |
| Minimum | 100€ |
| Maximum | 25.000€ |
#2 GRÜNE TASCHE FÜR AFRIKA
(Production of paper bags and non-woven bags)
| | |
| --- | --- |
| Volume | 250.000 € |
| Duration | 5 years |
| Interest | 5,5% (0,5% Bonus) |
| Repayment | annuity |
| Minimum | 100€ |
| Maximum | 25.000€ |
#3 MIKROFINANZINSTITUT
| | |
| --- | --- |
| Volume | 1.000.000 € |
| Duration | 5 years |
| Interest | 5,5% (0,5% Bonus) |
| Repayment | annuity |
| Minimum | 100€ |
| Maximum | 25.000€ |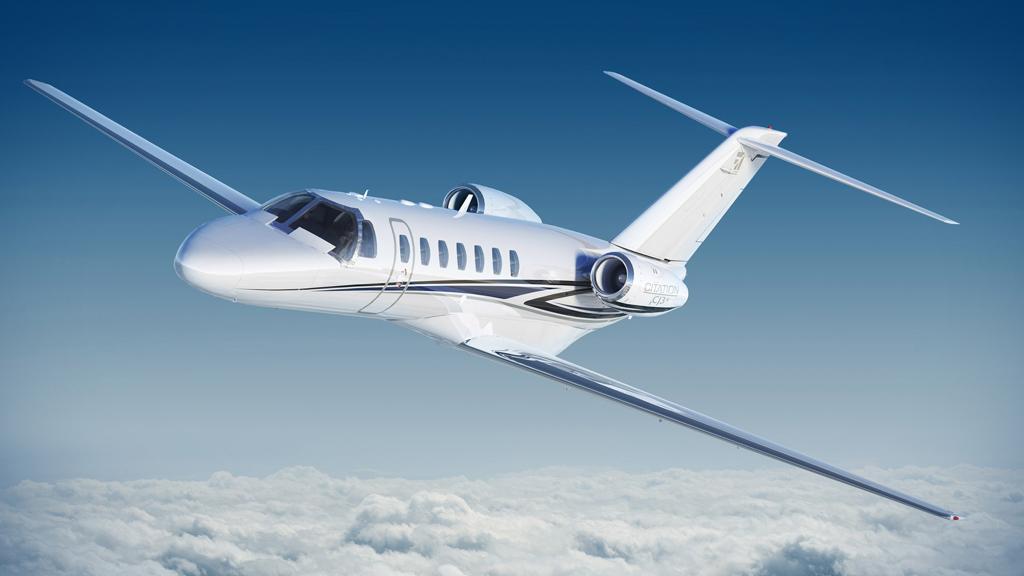 #4 Fluggesellschaft in Afrika
The current market situation in the airfreight sector appears to be insufficiently developed in the African region, especially in Central and West Africa. The Corona pandemic in particular, which has caused considerable
The economic crisis, which has left behind restrictions in passenger air traffic, has made air freight traffic even more difficult. This has already significantly increased the prices for air freight in an international comparison; depending on the region, increases of 100% to even 200% have already been achieved and further price increases are to be expected. It is also easy to find literature that sees the coming development of the air freight sector as an enormous growth industry worldwide until 2030; Airbus and Boeing even speak of an additional demand for cargo aircraft of more than 500 in the next 10 years.Against this background, the establishment of a new airline for air freight is particularly suitable.
There are good market opportunities in the territory described because there are neither sufficient aircraft stationed locally nor regular flights to destinations that are not in the intercontinental target area of large established air freight companies. This means that competition with other providers is also rather limited. Likewise, the number of daily and weekly flight movements and airlines licensed in N'Djamena is not currently high.

The new airline will thus focus its activities and marketing strategy on high profitability, high load factor with up-to-date and reliable aviation technology. This underlines the objective of achieving high customer satisfaction and efficiency with low operating and marketing costs. The following are the key characteristics that will enable success and profitability:
- Concentration with maximum service on routes and destinations that are under-served or completely unused in the African region together with maximum flexibility
- Operation of particularly economical aircraft such as Boeing 757-200F and Boeing 737-400F, which are very well suited in terms of size to achieve high load factors.

- Operation at least temporarily in "floating base" to avoid empty flights
- Use of modern electronic information technology in marketing and sales
- Sales office for non-electronic marketing in N'Djamena
- Achieving a friendly, cooperative and highly professional face of the airline from the customer's perspective
- Develop and integrate partnerships with larger and more established operators In short, the goal is to become known as a new airline through perfect service, reliability and customer satisfaction with the motto:
" We fly for you in Africa"
| | |
| --- | --- |
| Volume | 2.500.000 € |
| Duration | 5 years |
| Interest | 5,5% (0,5% Bonus) |
| Repayment | annuity |
| Minimum | 100€ |
| Maximum | 25.000€ |
#5 Wings Balance Initiative – Tansania
The Wings Balance Initiative (WBI) was established in March 2020. It aims to create an environment for the empowerment of disadvantaged youth and provide employment opportunities to secure their livelihoods. Income-generating activities are offered by WBI in agriculture and fisheries. The next step is now to also include the production of bricks
Wings Balance Initiative (WBI) is a non-governmental organisation (NGO) based in Dar es Salaam, Tanzania. WBI seeks to transform the lives of marginalised youth living and working on the streets by developing empowerment programmes that facilitate their behavioural change, bring them solidarity and love for each other, increase their self-esteem and promote their economic growth aspirations. To achieve these goals, WBI is working with other partners and the government of Tanzania. In this regard, WBI is planning to establish a brick making facility to strengthen the overall organisation by achieving three milestones within this project. WBI will be able to employ youth from the streets and give them the opportunity to better organise their lives, get an education and earn their daily income. At the same time, this enterprise will generate a profit for WBI, which on the one hand will help finance the social work of the organisation and on the other hand will give WBI the opportunity to invest in other enterprises that go hand in hand with more youth employment, e.g. in the expansion of the brick business or in other enterprises such as agriculture and fishing.
| | |
| --- | --- |
| Volume | nicht definiert |
| Duration | 5 years |
| Interest | 5,5% (0,5% Bonus) |
| Repayment | annuity |
| Minimum | 100€ |
| Maximum | 25.000€ |